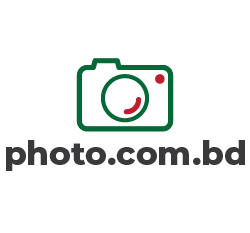 photo.com.bd is a free online non-commercial photo hosting website. The primary focus of this site is to showcase Bangladesh's stunning natural beauties with the world.
Bangladesh is located in south-east Asia. Bangladesh is a land of "Natural Beauty". It is the blessed child of nature and known for its wonderful scenery, culture and friendly peoples.
Photos uploaded in the site are mostly by amateur photographers across the country. If you have photos on Bangladesh, we encourage you to register and upload the photos and share with others.
Thank you for visiting our website.